Directions: Launching Locations
On the majority of trips we leave from Mana Cruising Club or occasionally Seaview Marina depending on the weather and fishing expectations, I will confirm this with you the night before.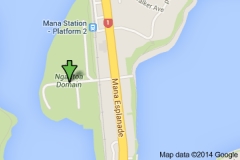 Mana Cruising Club 5 Pascoe Avenue, Mana, Porirua 5026, New Zealand.
When heading north on SH1 after going over the inlet bridge take a left at the second set of traffic lights at the marina motel. Head over the train tracks and take a left between the rugby fields. You can park next to the club rooms in the members area, I will be to the right by the launching ramp.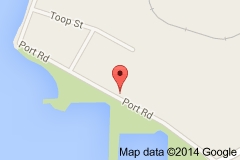 Seaview Marina 100 Port Road, Seaview, Lower Hutt 5010, New Zealand.

Park on Port Road closest to the corner of Marine Drive (Eastbourne end) Walk through the track by the toilets and across the car park. I will be in front of you at the launching ramp.